Edola Women's Creativity Retreat 2022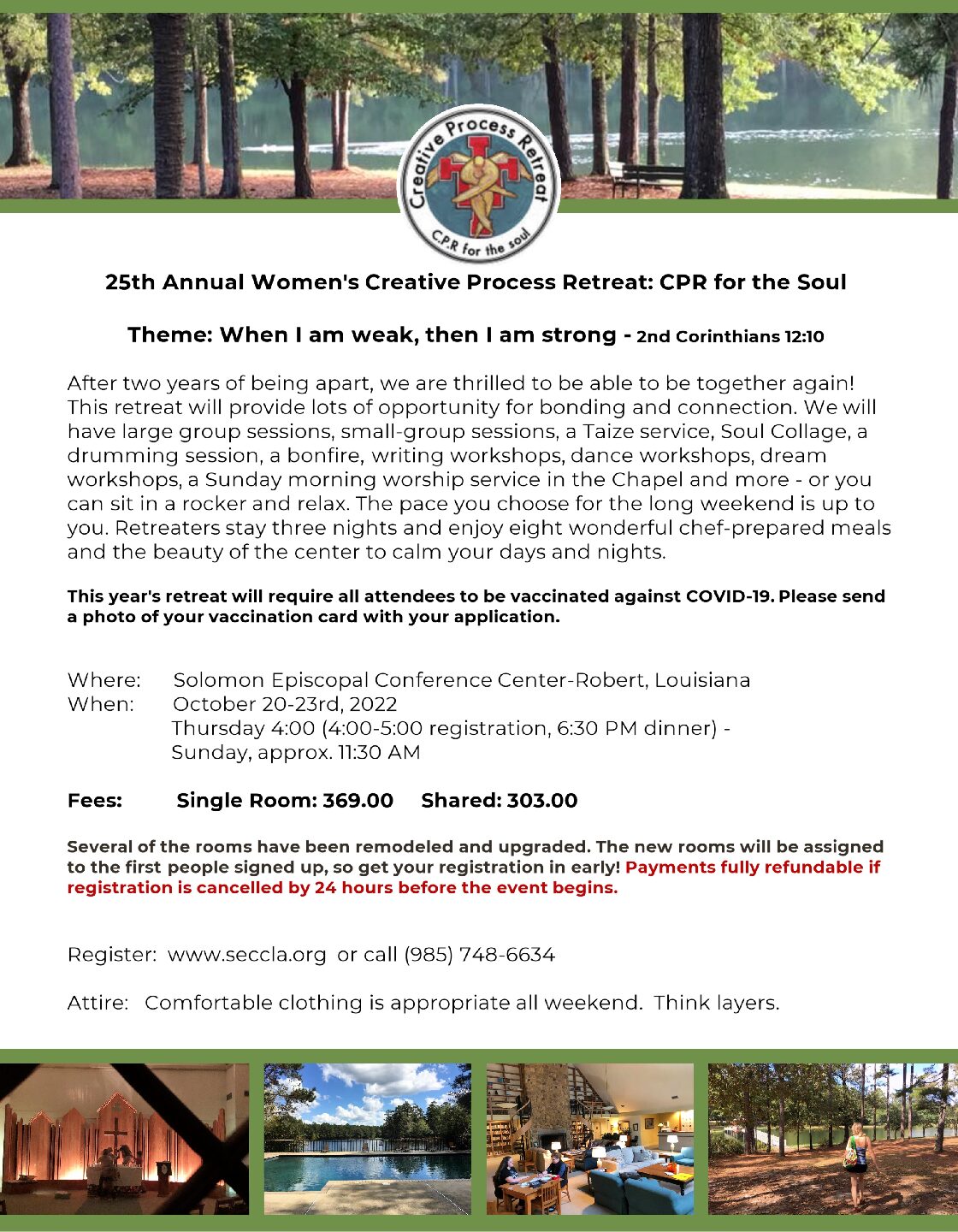 Date/Time
Date(s) - 10/20/2022 - 10/23/2022
5:30 pm - 12:00 pm
Categories
June, the promise of Summertime Fun!
The month of June is named after Juno, an ancient Roman goddess who was related to Jupiter. Juno was the queen of the gods of the Roman Pantheon, the goddess of weddings, and the patroness of the well-being of women.  So let us pay homage to her this month and remember to take care of ourselves as well as all the women in our lives!
The spirit of June is here for us to celebrate the  amazing beauty of this incredible world God has created for us. May you take time to slow down, head to the beach or to the cool of the mountains to enjoy time outside or just read a good book by the pool.  After going through a rough winter of covid and climate change, enjoy this well deserved time to relax.
SO ---let your heart sing, your eyes behold and your spirit dance this Summer  with the knowledge that when the cool of  October 20-23 comes, the Women's spirituality and creativity retreat awaits you with beautiful accommodations, incredible meals and so much Godly love.
A time to just be YOU!
Attendee Bookings