Dining Options
Enjoy a buffet style meal for breakfast, lunch, and dinner without having to leave the property.

Complimentary coffees, hot chocolate, a variety of teas and juice beverages are available in the Dining Hall, and the Lodge at all times during your stay.


Also, enjoy picnics and cookouts, and bonfires.

contact us
Our spacious dining hall seats just over 100 adults for breakfast, lunch and dinner, with optional open-air patio seating overlooking the beautiful lake. Guests enjoy delicious Chef prepared meals from our buffet. The outdoor Pavilion, featuring its own Picnic, Pool and Kitchen area, may also be utilized upon request for an alternate outdoor dining experience.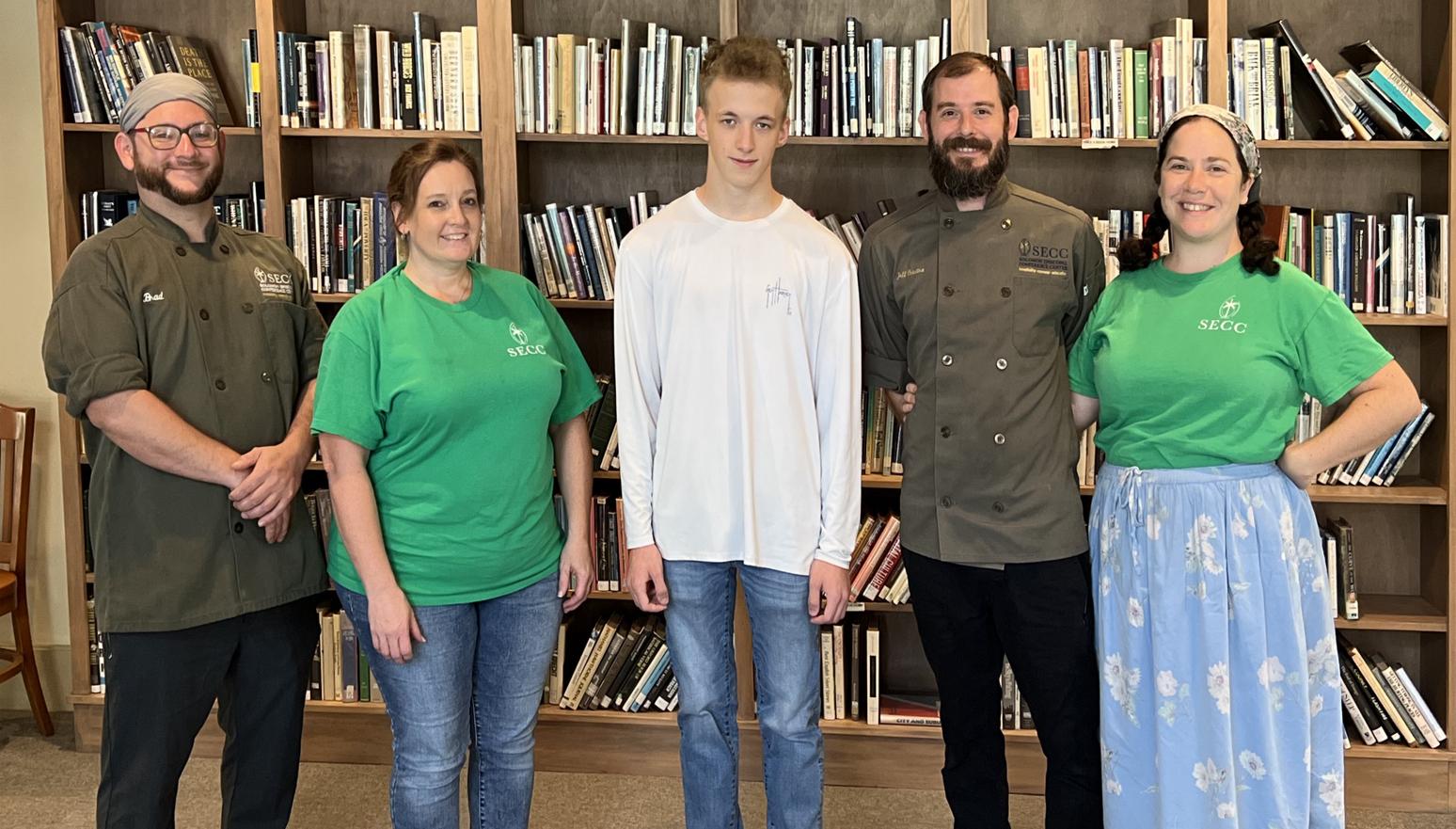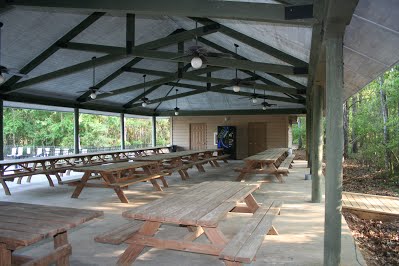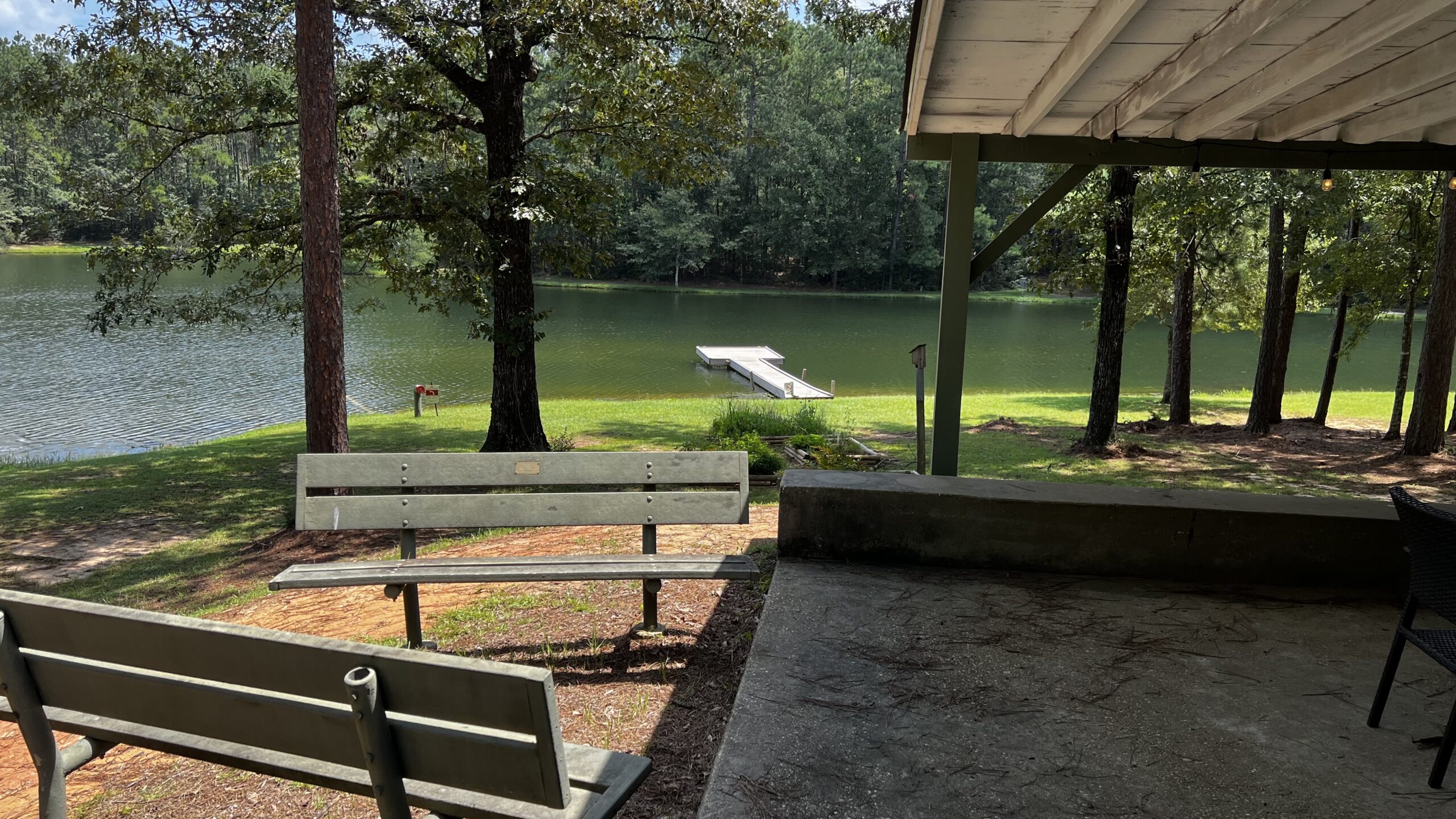 Two DINING ROOMS
We have both a main dining room, as well as a private dining room. Our Private Dining Room can
accommodate up to 25
adults for special events or meetings.
Seating & Configurations
We are happy to arrange our dining rooms to best suit your needs. The main dining room seat 100 diners, and 25 guests in our private dining room.
Upgraded Menu Options
Have something special in mind? Our culinary trained Chef will be happy to work with you to create a fabulous menu!
Special Meal Requirements
When planning your event with us, let us know about special meal requirements. We offer gluten-free, dairy-free, and vegetarian options.