The Chapel of the Holy Cross is spiritually and architecturally the focal point of the center. It seats up to 100 people, and its glass-paneled walls slide open to permit additional seating and open-air services. Fully equipped sacristy and vesting room are provided.

(photo Credit: Phillip Colwart)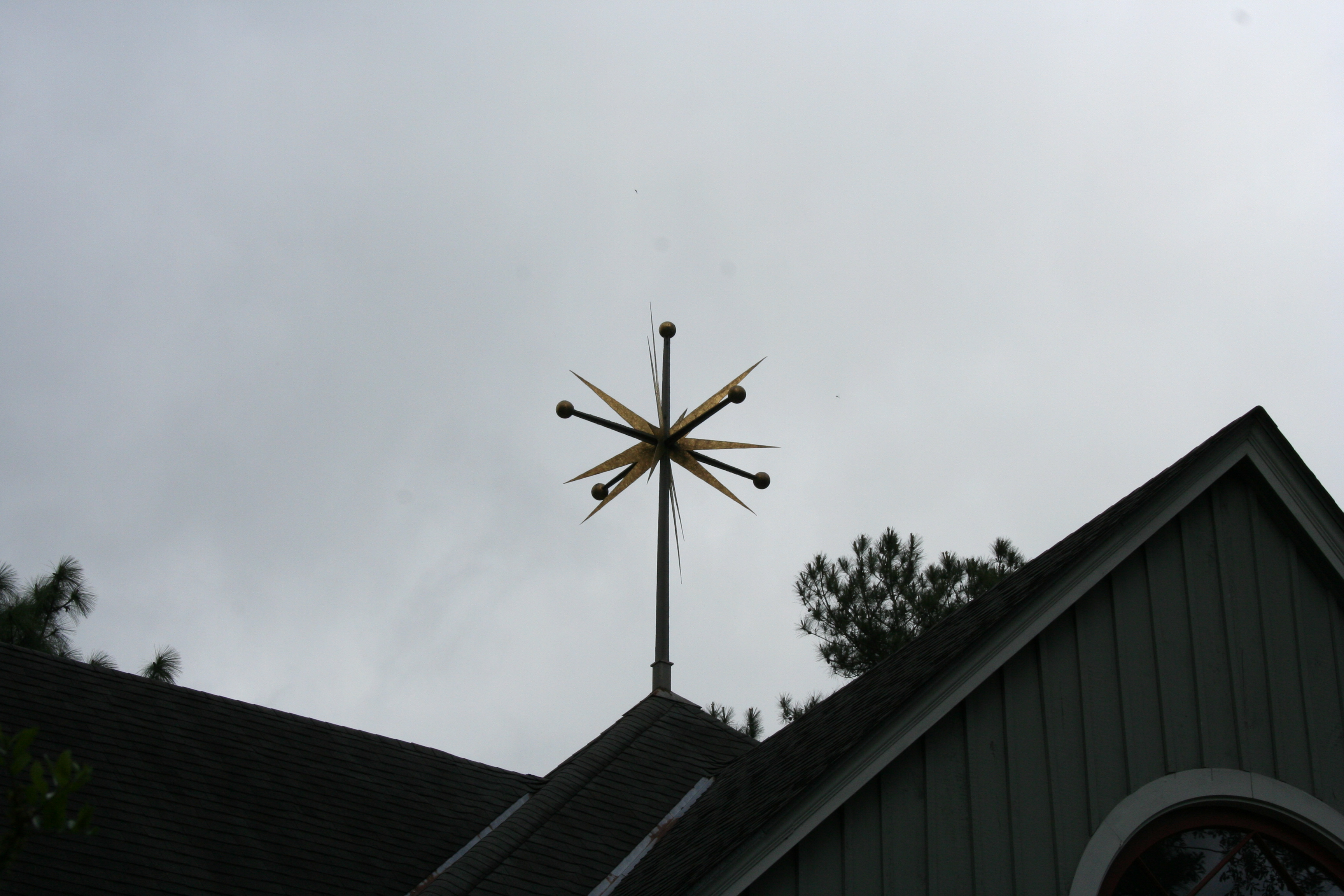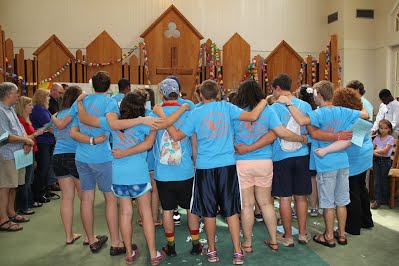 Capacity
An open space, the chapel can be arranged to accommodate up to 100 people.
setup option
Traditional seating, 100 people.