The Chapel of the Holy Cross is spiritually and architecturally the focal point of the center. It seats up to 100 people, and its glass-paneled walls slide open to permit additional seating and open-air services. Fully equipped sacristy and vesting room are provided.

(photo Credit: Phillip Colwart)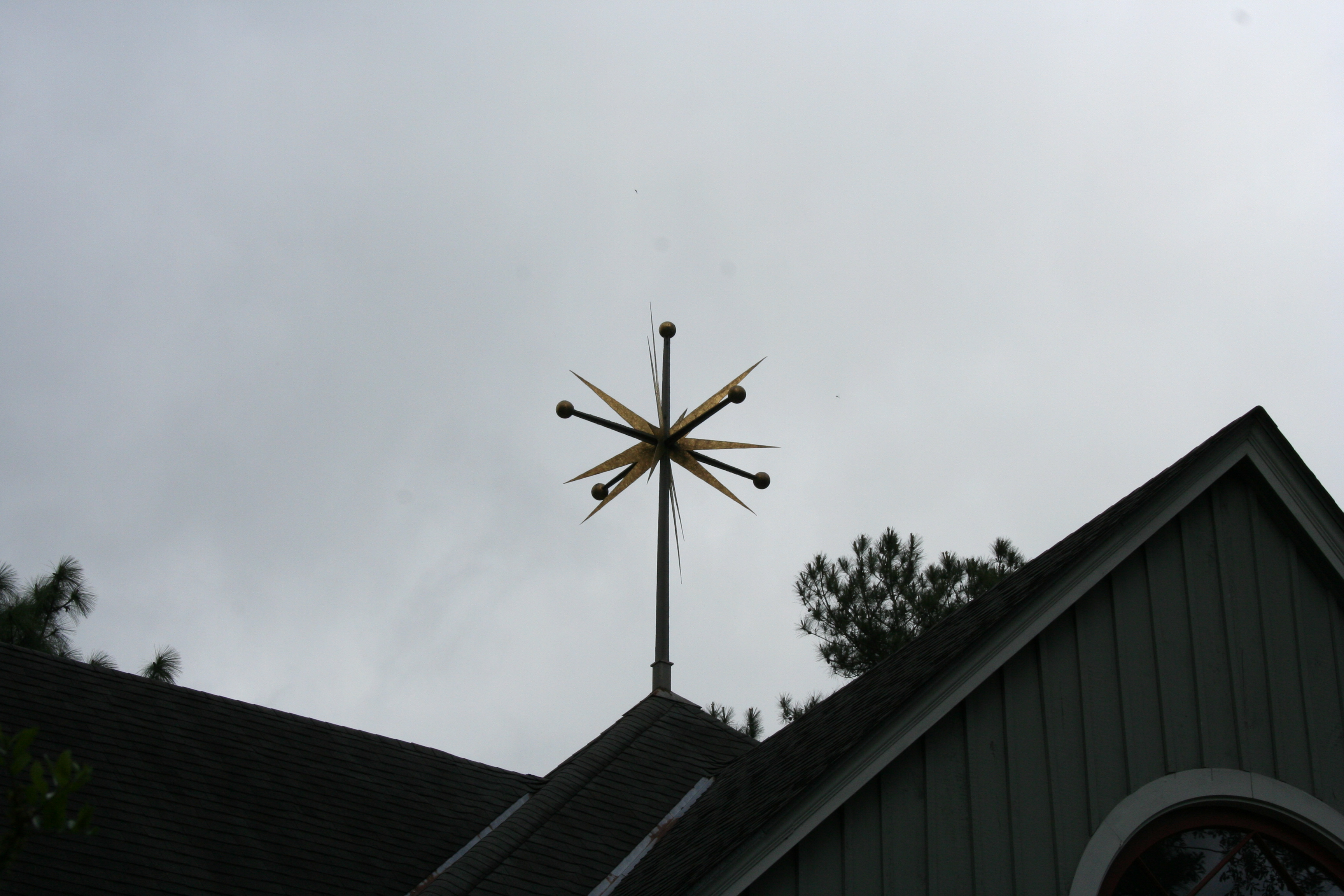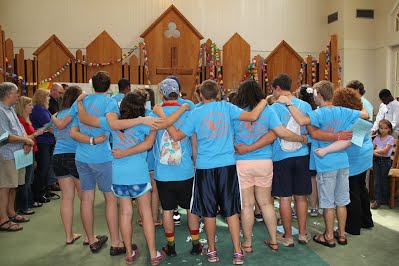 Capacity
An open space, the chapel can be arranged to accommodate up to 100 people.
setup option
Multiple seating arrangements are available to suit your gathering needs. From traditional seating, to creative seating ideas we will do our best to meet your needs.